Breeding moderate framed Polled Hereford cattle that calve easily, milk, and grow in a working environment.
Please take time to look around, You can quickly access all parts of our site from any page by clicking the buttons at the top of the pages.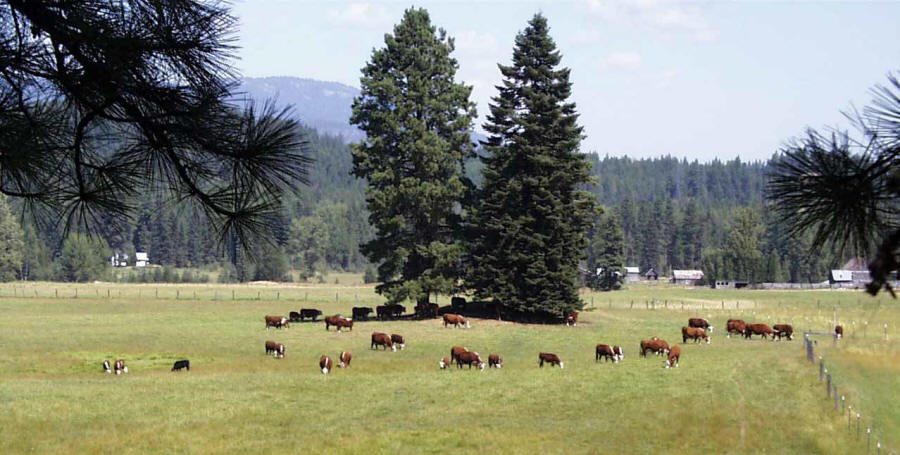 We have one remaining 2018 yearling bull calve FOR SALE click our Sale Bulls page for more information.
For More information email jack@FernRidgeRanch.com, or call Jack 208-263-7264
updated 05/09/2019